Ease of Installation
Eemax® thermostatic tankless electric water heaters deliver safe and consistent hot water on demand and are easy to install in any orientation at the point-of-use.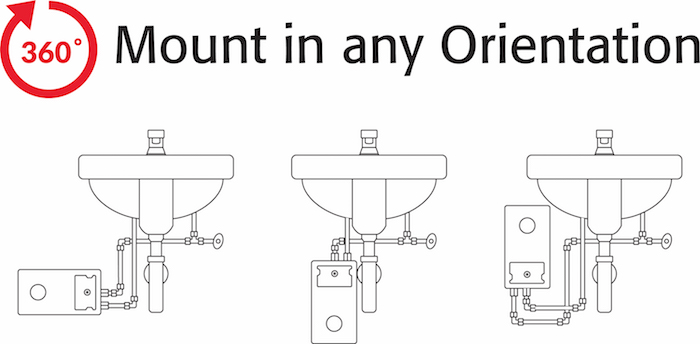 LavAdvantage™ with silent operation and an industry leading low flow activation at 0.2 GPM.

AccuMix II™ for public handwashing with an integrated ASSE 1070 compliant mixing valve.
*No purchase necessary. Must be 18 years of age or older. Random drawing of all entries on 3/31/2021. Winner will be notified after drawing on or after 3/31/2021. Terms and conditions may apply.