Chris Anderson | Northeast Regional Sales Manager Four years in the works, and I am happy to report that as of March 29, the last start-up and training was completed for the NYC DEP AWT2-Carbon Addition Project.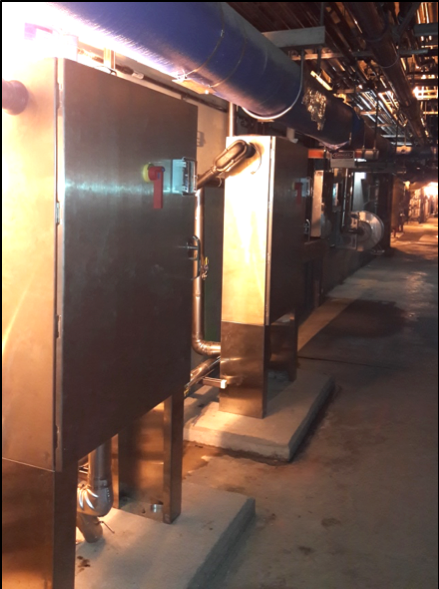 Eemax Solution: We were able to address the challenge of how the viscosity of Glycerol is greatly impacted by cold weather. As needed, Eemax heaters will provide hot water to flush the lines to clear any blockages. So now, no matter the weather, Eemax has provided a solution that keeps operations running. Project Name: AWT2-Carbon Addition Owner: NYC DEP Locations: NYC WWTP: The Wards Island, Bowery Bay, Tallman Island, Jamaica WWTP, and 26th Ward Scope: New Glycerol pumping facility Products: 20 units – AP108480 N4X EDS GFCI SK RD Eemax application and installation: 10 installation locations, using 2 units in parallel, to provide flushing water to the glycerol plumping stations Training and start up: Completed 5 locations, 10 installations, 40+ facility personnel trained 26th Ward Glycerol storage tanks.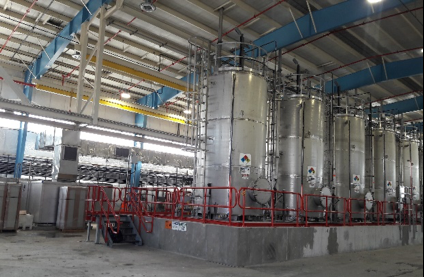 Click here to read more about the project.