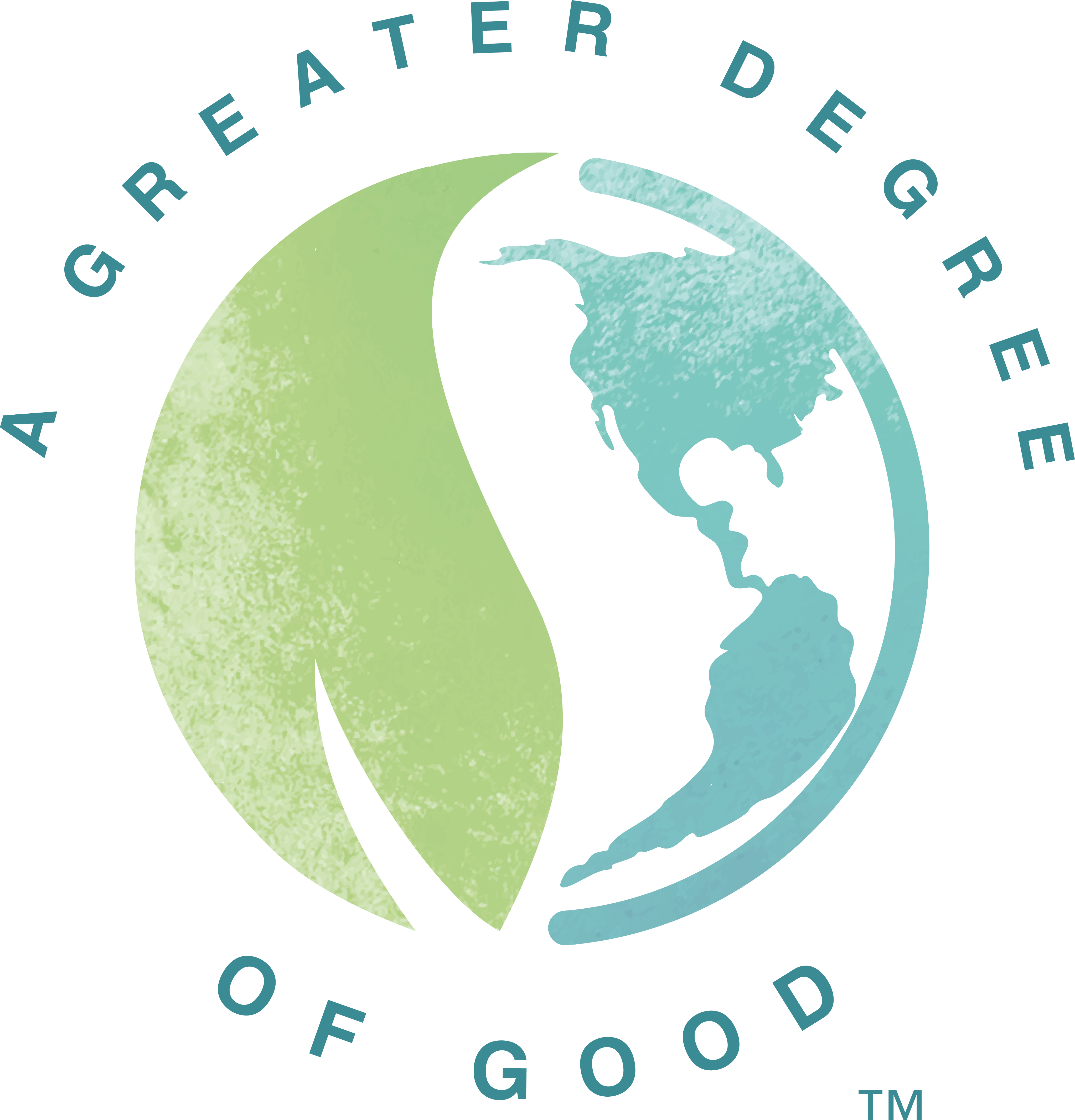 Eemax has been at the forefront of environmental efficiency and sustainability for over 30 years, leading the evolution of hot water as America's #1 manufacturer of energy efficient tankless electric water heaters.
At Eemax, we demonstrate our commitment to sustainability throughout our company and our value chain, from innovative, sustainable product development to our proactive and responsible manufacturing processes that reduce environmental impact, from our team and client environmental efficiency education programs to the STEM programs we support in local schools. We own the e and consider our commitment to the environment as part of our core values as a company and as a corporate steward. Eemax, evolving hot water, evolving sustainability.
Eemax Zero Waste to Landfill Waste Audit
We performed a baseline waste audit at our Eemax® facility in Waterbury, CT, to see where we could improve our waste streams and work toward Our 2025 Commitment to Responsible Processes – By 2025, Rheem® will achieve zero waste to landfill in its global manufacturing operations. Watch to see where we started and where we're going.
A Zero Emission Solution
Eemax delivers innovative, energy-saving, consistent hot water with the installation of 163 tankless electric water heaters in a new high-performance campus in Cambridge, Massachusetts.
This project was designed to be the first net-zero emissions school in Massachusetts and the largest net-zero emissions building in the state.