Tankless Electric Point-of-Use Water Heating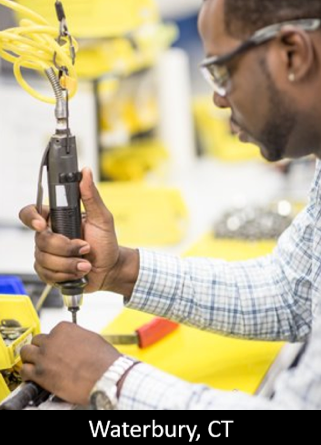 Eemax, based in Connecticut, USA, is the tankless electric water heating division at Rheem®; a global leader and manufacturer of heating, cooling, water heating, pool & spa heating and commercial refrigeration products.
For more than 30 years, Eemax has been leading the evolution of tankless electric water heating with the development of patented technologies that enable superior water heating performance and reliability. It is our goal is to design and build safe, efficient, code-compliant tankless and miniature tank electric water heaters that support sustainable, innovative water heating solutions for residential, commercial, light industrial, and safety applications.
Tankless and miniature tank electric water heating is a zero-emission solution that when installed at the point-of-use, consistently delivers the fastest time-to-temperature, endless hot water.
Learn more about the benefits of tankless electric water heating
here
.

HA004230 E02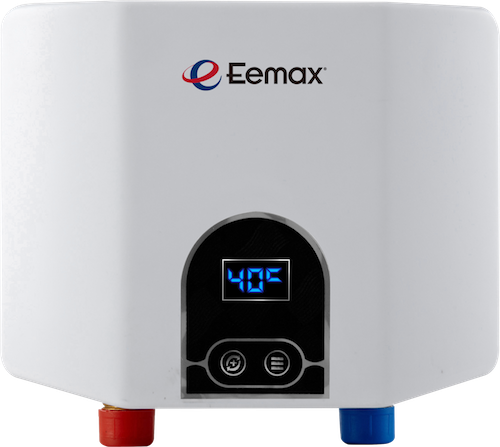 3.5kW – 230V
Product Features:
Point-of-use for on-demand hot water

Compact, splash proof ABS enclosure

Over-temperature and dry fire protection

LED display with fault/trouble codes

Stainless steel heating element

Built-in pressure relief device

Download specification sheet
for 3.5kW Point-of-Use Water Heater.