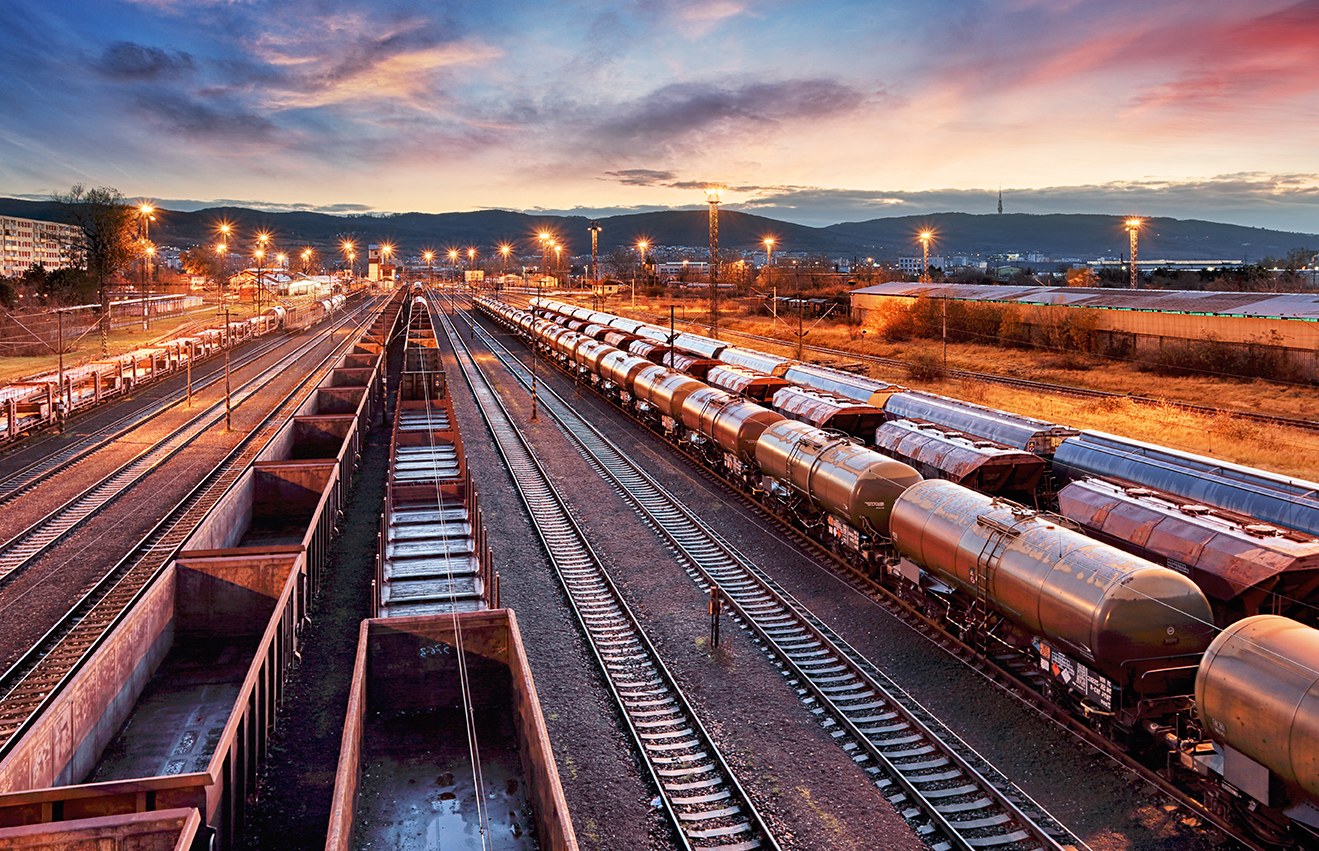 Assisting in Train Rinsing Facility
Meeting Industrial Needs
Many of the applications for Eemax® tankless electric hot water heaters are the sort of industrial processes that you might not often think of on a day-to-day basis but are nonetheless essential to various aspects of modern living. From their ability to provide on-demand hot water without occupying the space of a traditional tank-based heater to their greater energy efficiency and reduction of standby heat loss, Eemax tankless electric water heaters are the solution to many challenges and environmental pressures companies face today when it comes to industrial processes requiring hot water.
The Challenge
A chemical facility which rail transit authorities send their train cars for periodic cleaning and rinsing requiring the washdown cycle. The cycle requires 30 gallons per minute of hot water heated from 60 to 120 °F in an efficient manner with the goal of cutting the washdown cycle's duration in half. In energy terms, that demands 900,000 BTUs per hour, or 263 kilowatts. Natural gas would be a reasonable choice for similar heating tasks, but in the case of this particular facility, gas-fired boilers are a serious explosion risk when in proximity to heavy-duty train cars, not to mention the labor and resources necessary for safe piping wouldn't be cost-efficient. The plant's management could rely on steam instead for this function, but administrators were nearly as hesitant about steam heat costs.
Eemax SpecAdvantage™: The Best Solution
Based on the needs of the customer, Eemax engineers decided to utilize tankless electric water heaters from our SpecAdvantage PhD line. SpecAdvantage was selected due to certain aspects of its specifications, including:
– Each SpecAdvantage heaters are our most powerful models, best used in high-flow applications.
– These models are able to deliver hot water output of 140 degrees Fahrenheit.
– Additionally, they offer freeze protection and a fused disconnect switch.
How Product Helped
To best fulfill the hot water distribution goals of this facility, our engineers devised and installed an efficient piping system with an easily understood schematic for future upkeep and, if necessary, troubleshooting. This design had the three SpecAdvantage heaters in a parallel piping arrangement, allowing a flow level of 10 gallons per minute per heater, preventing any substantial or problematic reduction in pressure. Operation was even more simple, with a basic gate valve activating or deactivating the SpecAdvantage models. The LCD control board on the SpecAdvantage allowed workers to lock the heat at certain temperatures with ease – much like cruise control in an automobile. The facility's electrical grid proved more than capable of handling the related power needs.