Your tankless water heater is an essential appliance. After all, washing your hands, bathing and cooking would be far more complicated without running hot water. Additionally, the performance of your hot water heater has a big impact on the cost of your monthly energy bills. That's why it pays to put some extra effort into finding the right replacement model.
When your water heater reaches the end of its life span or begins to experience regular maintenance problems, it's time for an upgrade. Before you invest in a standard heater with all the complications of your previous model, consider the benefits of going tankless. Choosing one of these compact, energy-efficient models for you next water heater will help to reduce the hassle, labor and time required to update the appliance in your home. Keep reading to learn why installing a tankless water heater is a better option than the alternative.
"Installing a tankless water heater is a better option than the alternative."
Versatile installation options facilitate distributed heating
One of the key advantages of tankless water heaters over traditional models is their ability to heat water on-demand. Going tankless means no more waiting for hot water to travel from a central location to the rest of the home – tankless models are just a tenth of the size of standard heaters and this nimble design allows them to be installed nearly anywhere in the home.
High-performance tankless models are so conveniently sized that they can even be mounted directly on the wall. This simplified installation process also means shorter wait times for water heater replacement and reduced labor costs. If your home has two or more stories, multiple hot water heaters can be distributed on each floor or run in sequence to ensure instant hot water at every point of use.
New regulations highlight the advantages of space-effective construction
As of April 16, residential water heaters fell under new Department of Energy standards that required manufacturers to improve the efficiency of their base models, according to The Journal-Gazette. As a result, the generation of water heaters currently available are a few inches wider than their predecessors. If your current model is packed into a tight space or closet alcove, there's a good chance a standard replacement would be too large to take its place. This adds expensive complications to the process of installing your water heater and could lead to excess remodeling costs.
Tankless water heaters, already operating at the peak of efficiency, were exempt from this change – most tankless manufacturers were not required to make changes to their designs, according to Consumer Report. Choosing a compact, electric heater over one of the new models also eliminates the risks associated with letting contractors install unproven technology inside your home.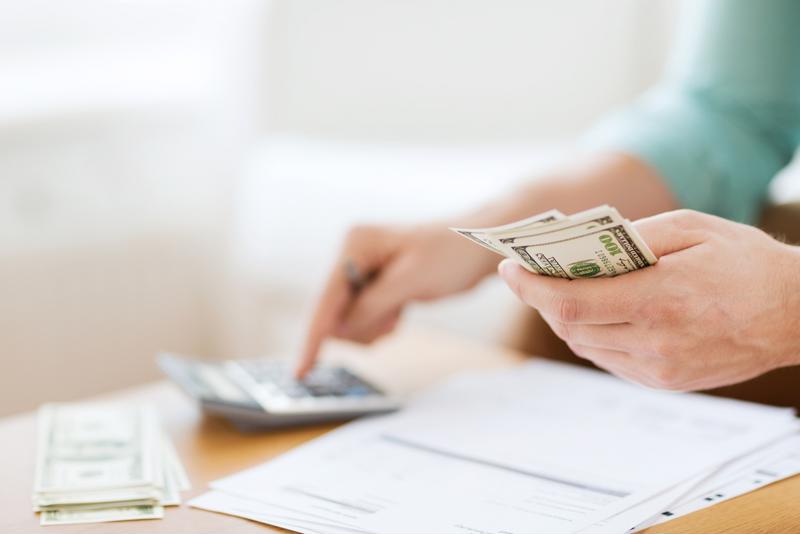 Going tankless also reduces construction times for new homes
Have plans to design and commission your custom dream home? Going tankless can help accelerate installation times for new construction as well. In fact, designing your new home's plumbing system around a tankless, distributed heating approach can also reduce material costs. Because hot water only needs to flow directly from the water heater to points of use, there's no need for separate plumbing lines – your contractors cut the cost of pipe materials by up to 50 percent.
Tankless water heaters are designed to operate for two decades, so you can install them during the construction phase with confidence. Investing in sustainable technology early on also helps you reduce water and gas expenses in the long run. Keep these considerations in mind as you think about the best option for your next water heater replacement.